Tekena is a 6seconds certified Emotional Intelligence Assessor, a certified Emotional Intelligence Practitioner, and a certified Canfield Success Coach.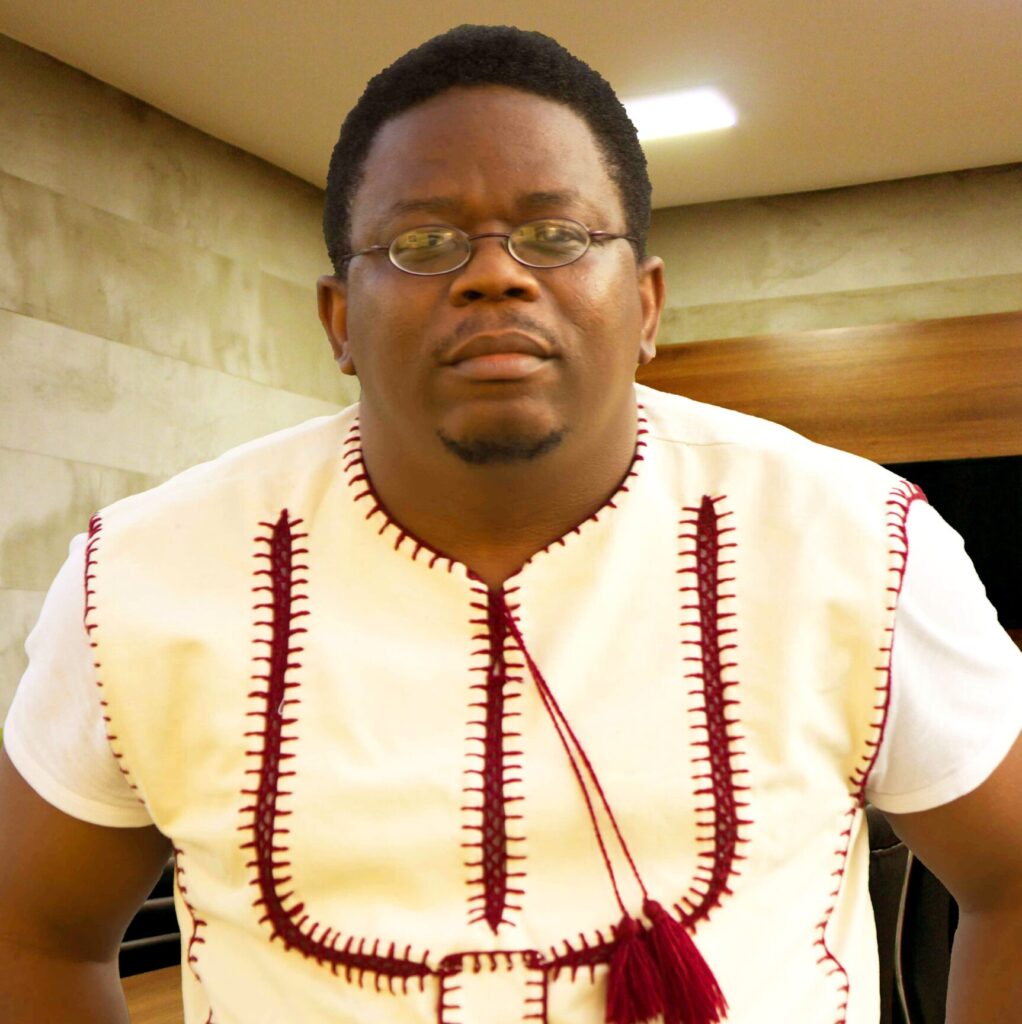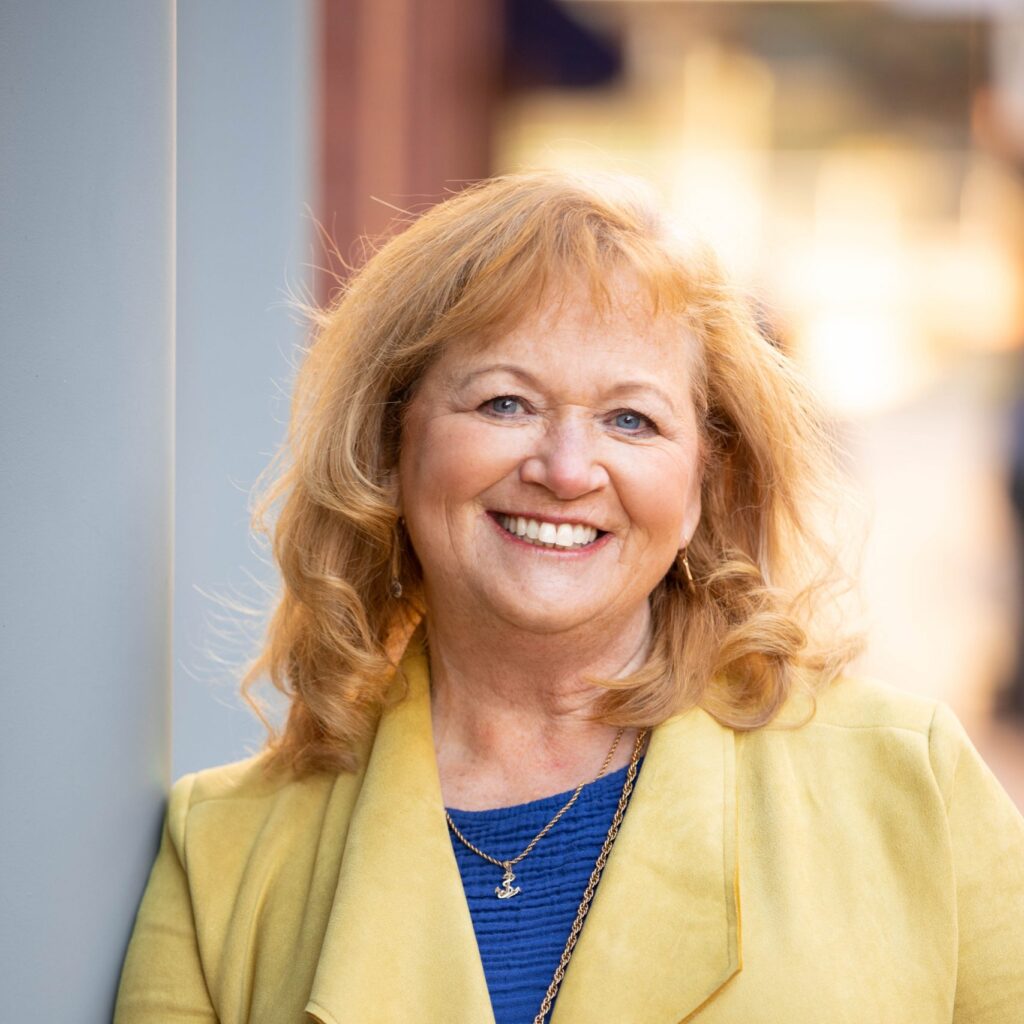 Sharon Gainforth is the Founder and Director of Stepping Stones Fundy Region Inc. She has also founded a private practice, Fundy Professional Clinic and a non for profit, Kite Woche.
We are committed to helping you clarify your purpose, drive or goals, discover your fullest self and maximize life.
Work with our excellent and committed team of coaches in partnership to help you get unstuck and chart a path of clarity and precision for your goals.
Choose any coaching program that suits your needs.
Identifying and pursuing your life purpose and refocusing your present life for greater energy, fulfillment and productivity.
The Gap
(What Is Missing?)
Identifying the ideal and comparing it with reality to close gaps that need to be reached to reach a better future.
Self-Care (How Do I Cope With This?)
Finding meaning to navigate failure, difficulty, and maximizing work experience skills and abilities.
Finding and Sustaining Motivation
Finding the energy, spark and systems to bounce back from failures, disappointments and overwhelm.
We help our clients to gain clarity, cut through the haze and get back on track with their purpose and goals, producing excellent outcomes across different fields of industry, homes and societies.
Our goal is to make quality coaching accessible to everyone, and help you leverage the right tools to unlock your greatness.