with this unique personalized report
Unravel your emotional boundaries
on redesigning your life.
Obtain a special Unlocking EQ Report
Hold a one-on-one coaching with Tekena Ikoko and a Clarity Coach
Unlock your Emotional Intelligence for your own specific success outcomes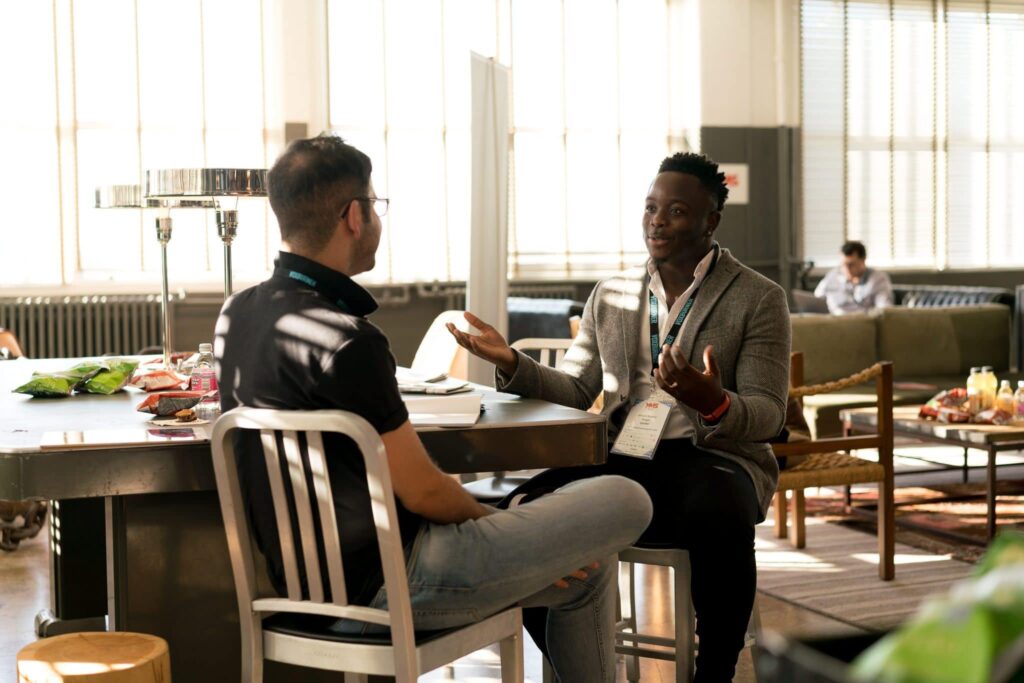 With a clarity coach you will get, you'll collaborate to put your EQ into action as you  co-create:
Greater clarity on the meaning and value of emotional intelligence
Insight on how you are currently using your emotional intelligence
An action plan to move toward a goal & leveraging your EQ
Your unique Emotional Intelligence Profile:
On payment, you are redirected to take a 15-min assessment

This investment generates your Unique Emotional Intelligence Profile

Choose a convenient time for your one-on-one session with

 

Tekena Ikoko

 MBA EQCC, along with one of our amazing coaches.
Our Offer: USD23/GBP17/NGN10,000.
(Valid till November 30th, 2021)
80% discount for undergraduates

. Coupon code:

Cankata1
70% discounts for new graduates

. Coupon code:

Cankata2

50% discount for small business owners. Coupon code:

Cankata3